Origins Of The Society
The formation of this society was first publicity suggested in a letter written by Mr John Wilks, referring to the loss of life and selfless heroism displayed at the wreck of the Pilot Schooner "Rip", and published in the "Argus" 24 July 1873, under the nom de plume "Nero".
Preliminary meetings having been held at the instance of the Hon. George S. Coppin, M.L.C, the Society was formally inaugurated as the Victorian Humane Society at a public meeting in the Town Hall, Melbourne, presided over by the Right Worshipful the Mayor, Alderman J. McIllwraith, on 28 September 1874, just one hundred years
View Details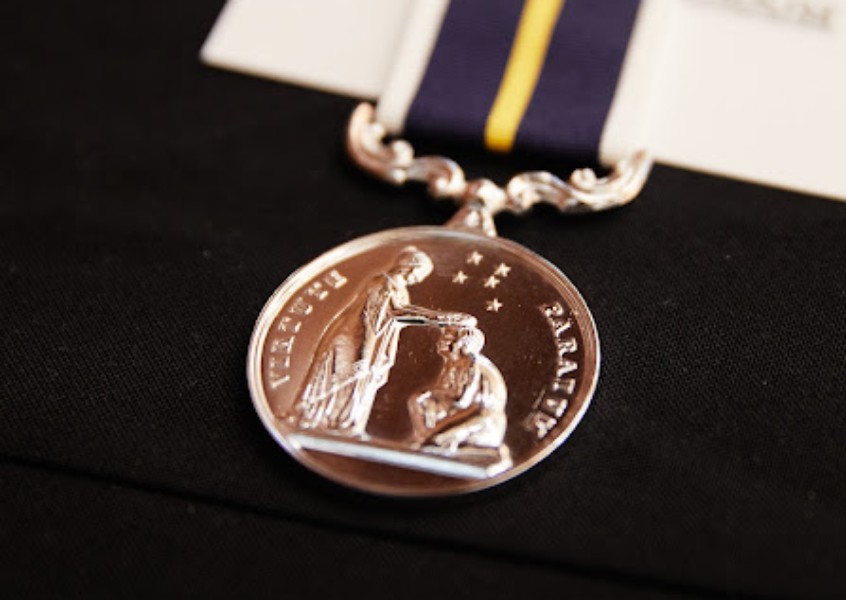 Distribution of Awards of The Royal Humane Society of Australasia by the Acting Governor, Sir W Robinson, Melbourne - Oct 1889.